Our Goals
The Goals of the Wyoming Lifelong Learning Association are:
To address the academic, vocational, and personal enrichment needs and/or interests for all people in Wyoming.
To serve as an advocate for lifelong learning.
To provide a forum for the dissemination of pertinent ideas and development in lifelong learning which enhances the personal and professional growth of the membership.
In order to achieve these goals, WyLLA promotes and develops lifelong learning in the State of Wyoming by affording opportunities for professional and non-professional adult educators to enhance their competencies.  The Association gathers and then disseminates pertinent information about lifelong learning at the annual conference and through the publishing of the WyLLA newsletter four times a year.  The www.wylla.org website is updated regularly and provides a way to pose questions, exchange ideas, and provide information to members.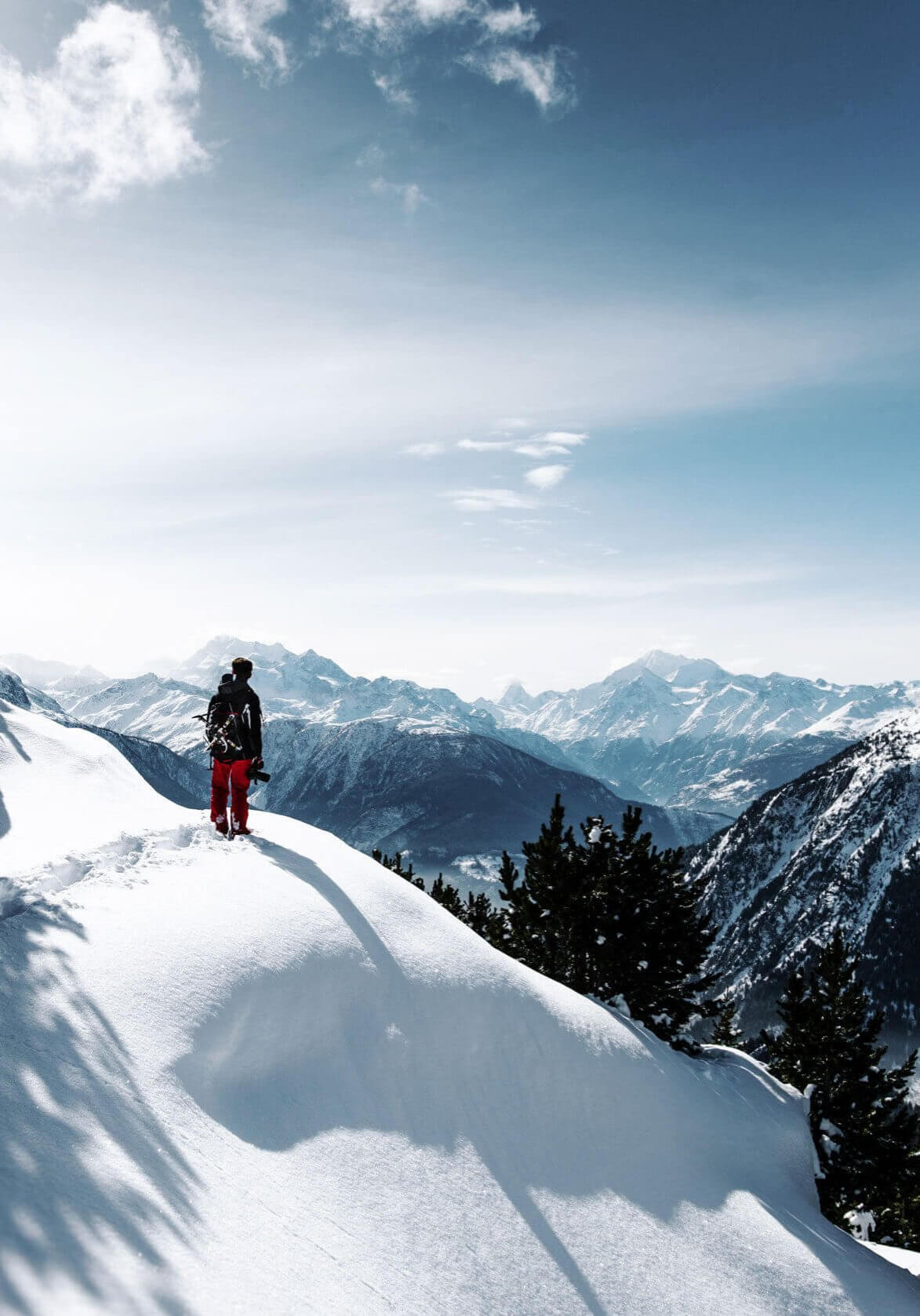 Get Involved
Join us today to become part of our statewide network focused on improving lifelong learning opportunities throughout Wyoming.